Special system for the renovation of old fibre-cement roofs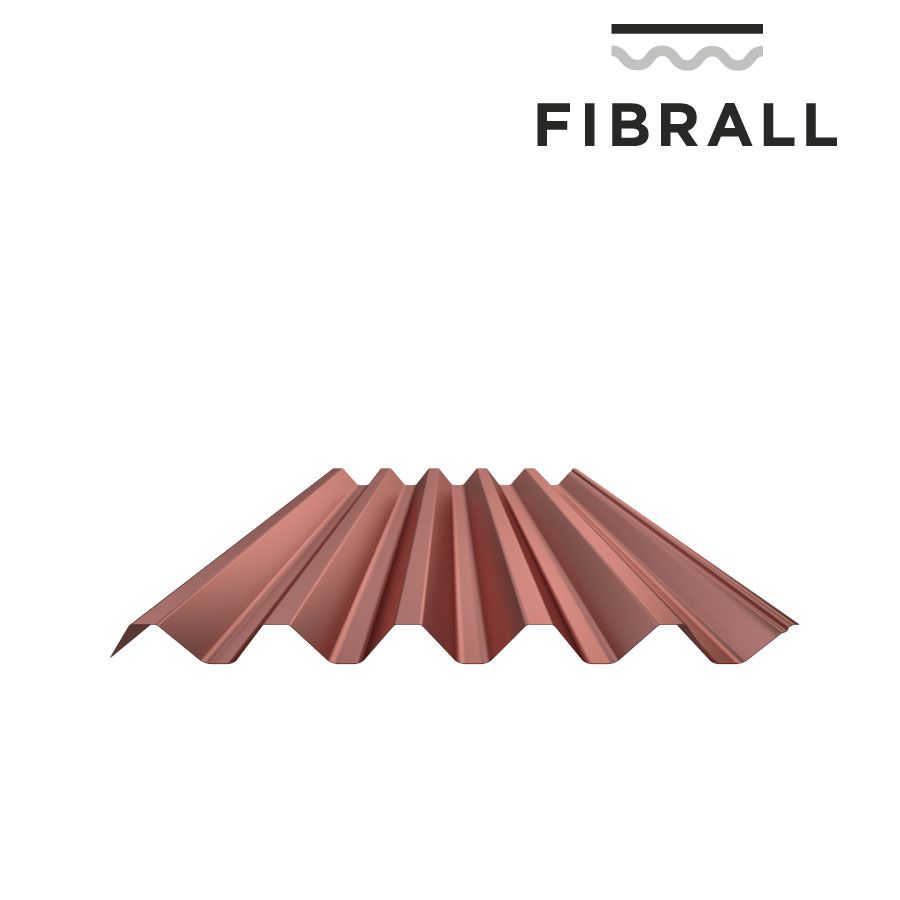 Information request
PATENTED SYSTEM FOR ASBESTOS ROOFING REHABILITATION:
It is the ideal system for remove asbestos and for the rehabilitation of old roofs in asbestos-cement. This is possible thanks to the "blinding system" without removing any element from the old roof. Fibrall is a metal sheet for wide extents which is produced with a particular profile that is adapted to asbestos cement sheet with gait 177/51.
STANDARD PRODUCTION:
aluminium

prepainted aluminium

prepainted steel

aluzinc
TECHNICAL FEATURES:
new layout;
fixing on existing roof;
micro ventilation;
re-use of existing structure;
intervention costs reduction;
wide extended sheets;
high load bearing while fixing;
cheap and easy to fit.
Special system for the renovation of old fibre-cement roofs
Lateral overlapping of half a corrugation
Fixing on wood
Fixing on metal
Fibrall, the ideal blinding system for "Y-beam"
1: Application of fixing Ecofix to prevent the asbestos fibre dispersion.
2: Laying of the Fibrall sheets on the old roof. Laying opeation can be made while the workers walk on the new sheet with an increasing safety on the construction site.
3: Fixing of Fibrall sheet on the old roof through the Alublok screws, without removing the old fixing.
Prepainted aluminium and steel
Standard colours
Prepainted aluminium and steel
Special colours