Metal siding system for wall cladding
Information request
Metal siding system for wall cladding
ALU-SKIN is the aluminium cladding by Alubel Spa, which enables to realise linear claddings, aesthetically in the vanguard and customizable with a wide range of finishings. It is extremely simple to install: the innovative mortise and tenon joint with hidden fixing, and the wide range of accessories leave freedom of expression to the creativity.
Suitable for:
buildings metal cladding.
Standard production:
pre-painted aluminium exclusive finisging "smooth".
Features:
metal cladding, completely flat or micro-ondulated with hidden fixing
metal element with variable height
bended ends
wide range of accessories
wide colour range
Metal siding system for wall cladding
With joint
Height 195 / 299 mm
Thickness  25 mm
Without joint
Height  205 / 309 mm
Thickness 25 mm
Surface finishings
Smooth painting
Surface finishings
Other finishings
Alu-Skin without joint
Alu-Skin with joint
With double-side bended ends
Without double-side bended ends
Flat surface
Micro-ondulated surface
Framing components
Supporting flask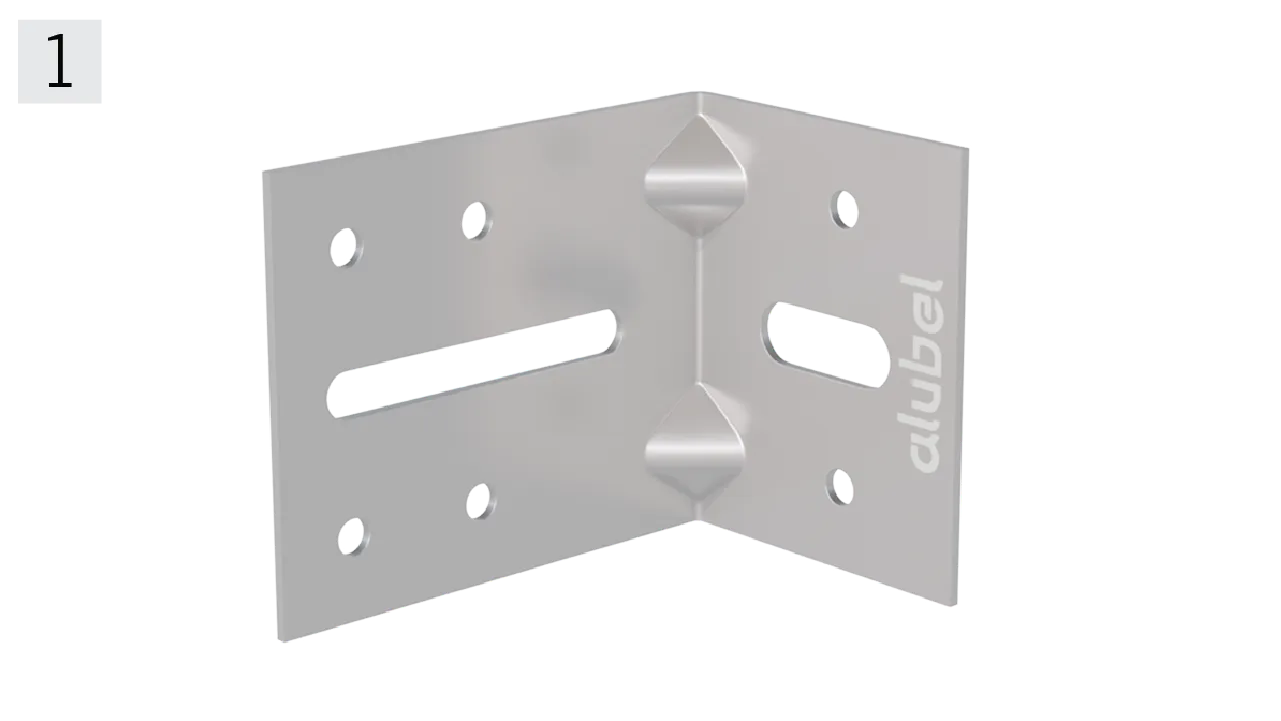 Thermostop
Supporting profile
Dieletric band
Starting flashing
Intermediate joint SK01
Lateral frame SK02
Superior frame SK03
Inferior frame SK04
Starting flashing SK05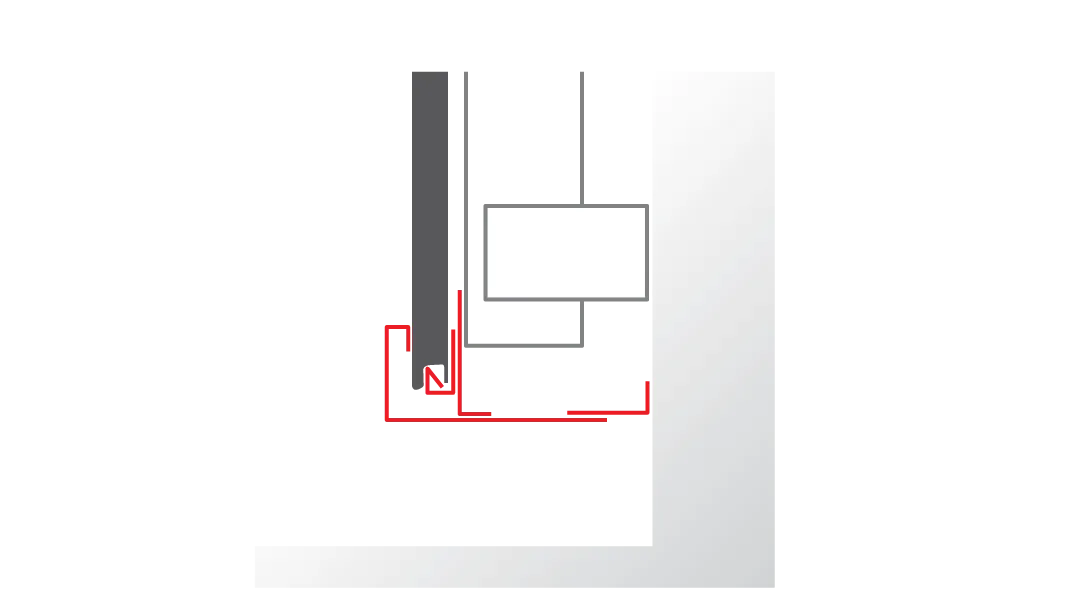 Superior closure SK06
Corner SK07